Cash for Cars Vans Trucks in Melbourne VIC
Many people ask us "how can I sell my car for the highest price?" The easy answer is call us now 0411 704 458 and tell us about your car. Cash for Cars Victoria pay more than competitors in most cases, and we make it Cash, Safe and Fast! Also, here's some handy tips on How to get highest price for your unwanted car.
Cash for Cars Victoria is the quickest, and most hassle-free way to sell your unwanted car, van, 4×4, truck. Here's how it works: First, simply fill in the details of your vehicle in our easy to use system. Next, let us know how to reach you and that's it! You will instantly receive your offer, with no obligation and nothing to sign up for! Our offer is not designed to sell you a car or use your car as trade-in; this is a simple cash offer!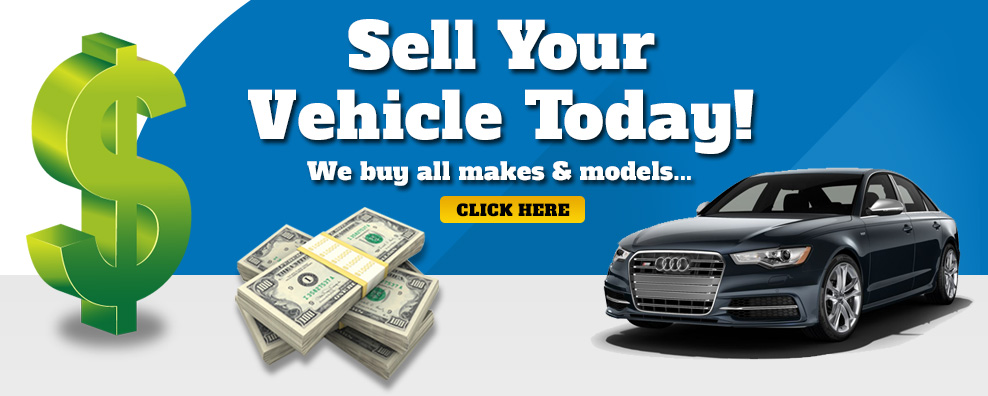 Cash for Cars Victoria pay cash for your vehicle, as well as instant bank transfers. We agree a price for your car and stick to it, no changing prices at the last minute leaving you disappointed. We can do business even if the ownership is in a different name unlike other car buyers. Vic Wreckers are open 7 days a week from 8am to 6pm.
Whether your car has been involved in a traffic accident, No Road Worthy or simply will not start, you can count on cash for cars removal anytime to swiftly collect and pay you for the vehicle.
Cash for Cars Victoria can be arranged anywhere around Melbourne to Dandenong, Sunbury or Mornington areas. We are happy to collect your vehicle from your home, place of work or an alternative location that may be more convenient.

Selling Your Car Is As Easy As A.B.C
Call Us Today On: 0411 704 458 Or Email Us Using The Form To The Right

Arrange The Free Collection Of Your Vehicle At A Time That Suits You

We Arrive, Complete The Paper Work, Collect The Vehicle & Pay You Cash
If your car is heavily damaged and cannot be driven, we have the necessary equipment to remove the vehicle from the road, loading it onto our recovery vehicle. This is also a huge benefit for those customers who cannot gain access to their car, should it be recovered after being stolen or vandalized.
At Cash for Cars Victoria, We Collect All The Following:
Insurance 3rd Party Write Offs Beyond Economical Repair

Vehicle Salvages, Purchased From The Trade Or Public

Mechanically Damaged & Too Expensive To Repair

Bodywork Damaged Beyond Economical Repair

Engine, Clutch, Gearbox, Suspension Damaged

Involved In An Accident & In Need Of Recovery

Old Scrap Cars / End Of Life Vehicles / Non Runners

Unwanted & Abandoned Vehicles / Camper Vans

Stolen & Recovered Vehicles / Insurance Write Offs

Beyond Economical Repair / Expired Road Tax & RWC
So why not make money while disposing of an unwanted vehicle, freeing up space at your property – and lessening your impact on the environment?
For more information on getting cash for cars in Melbourne with the best in the business, please don't hesitate to get in touch via phone or email.
Find your local used car buyer: cash for cars Brisbane, cash for cars Auckland, cash for cars Wellington, cash for cars Christchurch.