Car Wreckers Geelong Pay Cash for Unwanted Vehicles
Have you caught yourself asking friends and family, "what's the best way to sell my car?" You'll find that the cash for cars system is one of the best ways to go – simple, convenient, and profitable. Car Wreckers Geelong is Victoria's leading car buyer company, offering a fantastic way for you to trade in your unwanted vehicle.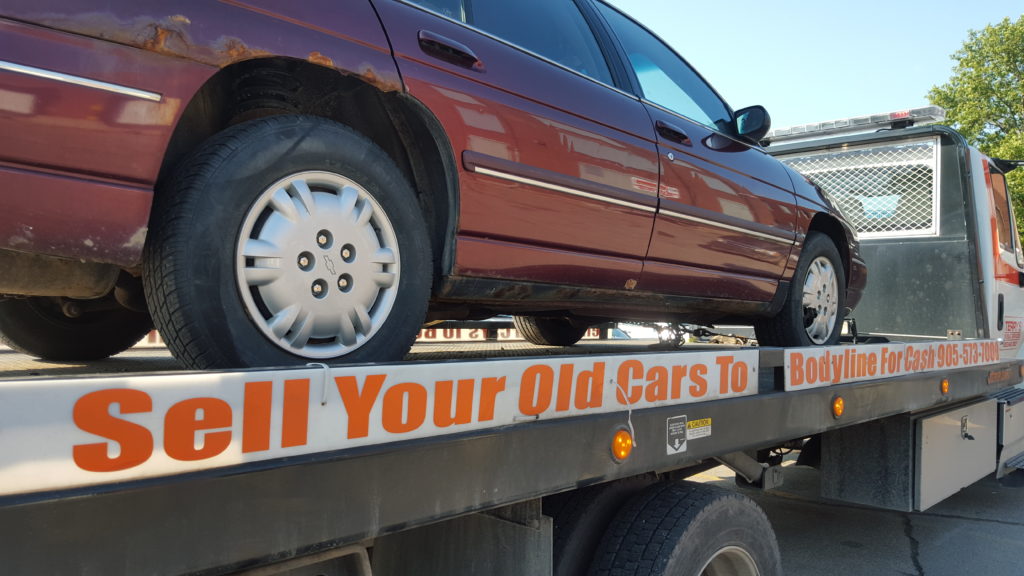 Car Wreckers Geelong provide absolutely FREE Towing of Unwanted Cars. In some circumstances, there may be a fee if the Towing service is required in an emergency or where Towing is difficult due to some problem or the other. For example, if there's no easy access to your vehicle, or there is an obstruction of trees, etc.  For such circumstances, we shall quote you before commencing work.
Hassle-free friendly family-style service.
1. We buy scrap cars for recycling.
2. Get paid cash on the spot
3. We pay the GST fee, not you.
4. We absorb the scrap recycling fee and carbon tax, not you.
5. We pay cash for any scrap cars, vans, utes, commercials and trucks.
All Makes and Models of vehicles of any Condition
Car Wreckers Geelong are not only dealing with common brands like Toyota, Mazda or Nissan, but we have also been wrecking classic, Vintage and European cars, and trucks as well so feel free to contact because we buy everything and able to pay something in return.
Victoria wreckers specialize in wrecking Holden, BMW, Mazda, Mitsubishi, Nissan, and Toyota cars, vans and utes. If you're after a particular part, please feel free to give us a call. We will do our best to help you out and look forward to doing business with you!
Get the most cash for your unwanted vehicle than from any other buyer in Geelong, guaranteed
Aim to provide the highest quality recycled parts at the best possible price
Conform to a Code of Ethics and Business Practices, giving customers confidence and peace of mind
Are radiotelephone linked to provide you with a fast, efficient service
Promote good environmental and recycling practices to ensure disposal of automotive parts and fluids is done safely and legally.