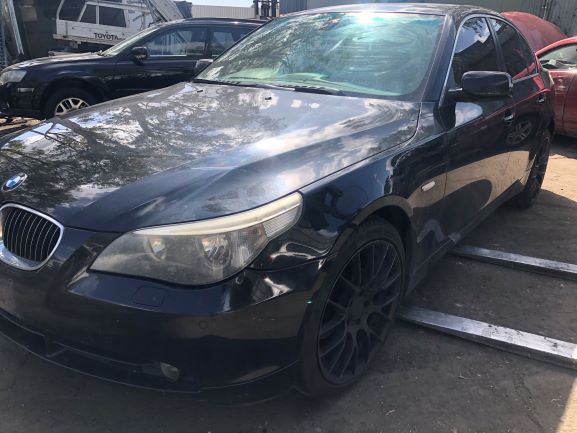 BMW Wreckers Melbourne – Sell Your Used, Old, & Junk BMW Cars
BMW cars are always awesome, but not when they get too old. No matter how much you love your car, but when it gets old, all you want is to get rid of it immediately. Yes, everyone likes to save some space in his property by removing the old, junk cars. If you have a used, junk or old BMW car, the good news is you can sell it for top cash in Melbourne. Vic Wreckers is at your service. So, contact us now to sell your used, old and junk BMW cars, and get some exceptional advantages!
Vicwreckers.com.au – Top BMW Wreckers in Melbourne
Vic Wreckers is a top car removal company in Melbourne. We are ranked among the best companies in Australia, thanks to our professionalism, quality services and customer satisfaction. We ensure 100% customer satisfaction and that is why we are a top choice if you are looking to sell your used BMW cars.
Sell Your Used, Old & Junk BMW Cars
Got an old, used or junk BMW car? Time to get rid of it and save space in your garage. Reach us today, and let us provide the best car wrecking services. Being the most trusted and reliable service providers, we are the ultimate choice. Get a free quote now!
Get Top Cash for Your BMW Cars
The reason why we suggest getting a quick and free quote from us is because we offer top dollar for your old, used or junk BMW cars. You can compare our quote with others to figure out the difference. We offer the most competitive rates, or the highest amount of money for your old, junk cars.
Condition Doesn't Matter – All Models Qualify
At Vic Wreckers, the condition of your junk car does not matter. We will buy your car in any condition for a good amount of dollars. Also, if you have any make, model of BMW, we are ready to accept it. All vehicles qualify, whether cars, jeeps or trucks.
Same Day Car Removal
We at Vic Wreckers offer same day car removal services as well. We are always quick and make sure you face no delay in getting your car removed from your property. Simply contact us and we will be there to arrange the pick up of your car. Also, we pay you on the spot.
Environment-Friendly, Secure Car Wrecking Services
One of the factors that take our services to the next level is our eco-friendly car wrecking service. We are a top choice for car removal, thanks to our environment-friendly car wrecking services. We use the latest technology to serve car wrecking in an eco-friendly manner.
Contact Us Via Phone or Email
So, what are you waiting for? Sell your used, old and junk BMW cars to us today. Give us a call or email us to reach our staff. Get a free and quick quote from our experts right away. Avail our same day service and get top dollar for your junk cars.