LOOKING FOR A GWMCAR DISMANTLER IN MELBOURNE?
Welcome to VIC wreckers, we are one of a leading Great Wall wreckers for commercial and 4X4 vehicles. We recycle many parts and dismantle many GWM vehicles for our customers in Melbourne and around Victoria.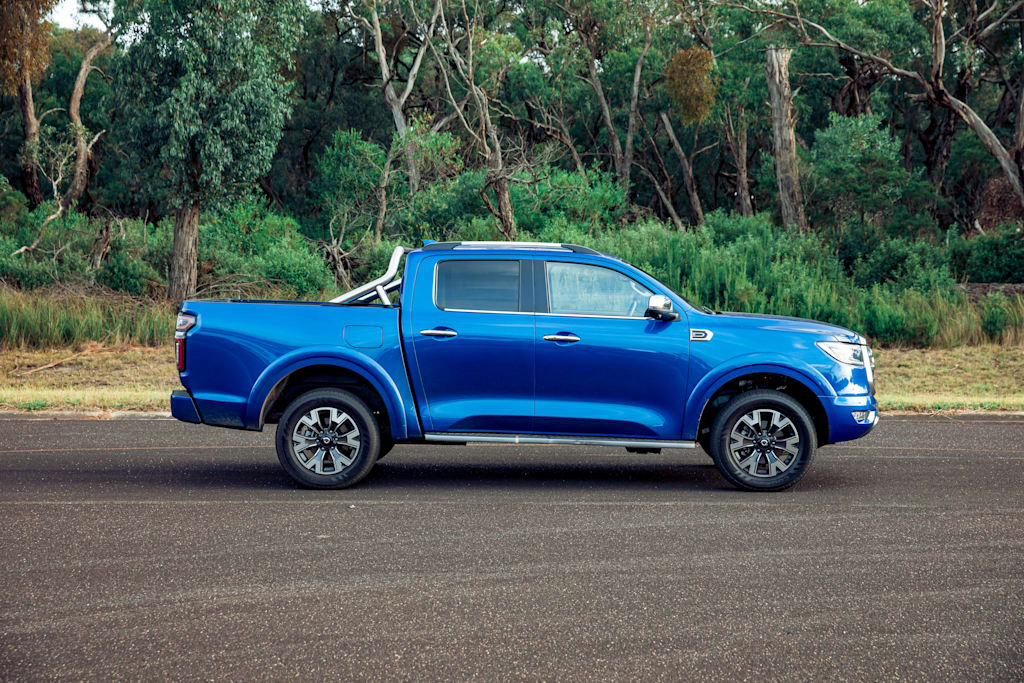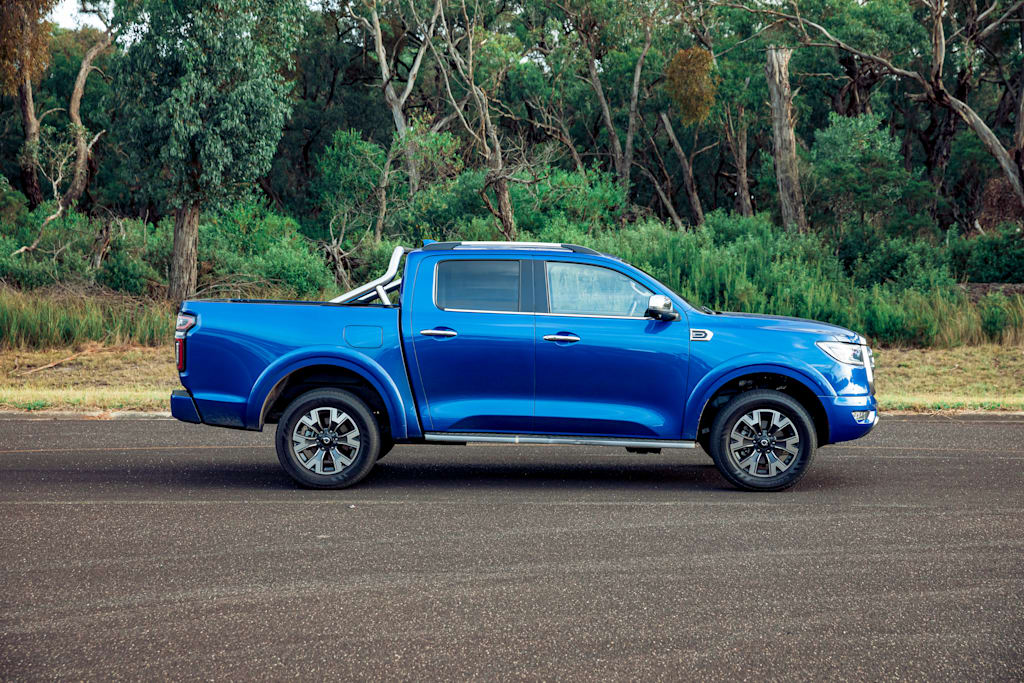 We have high passion for GMW Vehicles and know our way around all the Great wall models;
–   The New 2021 GWM Cannon 
–   Great Wall Steed Single/Double Cab
–   Great Wall X200, X240
–   Great Wall V240 (2010-2015)
–   We are consistently wrecking and recycling many auto parts Great Wall models and more.
If you are currently on the lookout for Great Wall auto parts, then we have most vehicle parts ready for you to pick up. We're one of the leading GWM Wreckers Melbourne and can source the right part for you.
Any specific make and model no matter the specific auto part, chances are we have it, here in stock. To keep track of all used parts with ease, VIC wreckers use a cutting-edge inventory system, to make sure our yard is optimized for storage and recall of auto parts.
BUY GWM PARTS ONLINE – REPUTABLE GREAT WALL WRECKERS 
If you are in search of genuine Great Wall parts at a great price you have come to the right place! Australian owned and operated since early 2000s, VIC wreckers is specialist car wreckers with in-depth knowledge. Great Wall Motors is a leading Chinese car manufacturer with a growing reputation in Australia for providing quality  Utes at competitive prices.
We create a customer service like no other; our Melbourne car wreckers team gives you quick insight to the parts that will best serve your vehicle. This gives you the confidence to know you have the right parts at the right time.
Local Environmentally Friendly Auto Dismantler
We are an established auto wrecker in Dandenong that salvages high quality GWM auto parts. By recycling these used parts we are able to offer hugely competitive and under market prices on used auto parts and minimize our environmental impact simultaneously.
Guaranteed Quality
All of our Great Wall parts are guaranteed and warranted against any faults or deficiencies. Our recycled GWM auto parts are offered to you at competitive prices. We can also organize delivery within the Melbourne metro area or provide shipping regionally throughout Victoria.
VIC Wreckers Continuously Dismantling GWM Vehicles for:
GWM Engines Cannon
Transmissions
Gearboxes for Great Wall Cannon
Alternator, Starter motor
Great Wall Cannon Compressors
Specializing In: Automotive, Cooling, Auto Lights, Panels and Accessories, Auto Body Parts, Brake and Clutch, Suspension and Steering, Engine Parts and Transmissions, Interior Car parts, Wheel and tyres, Heaps more of Spare Car Parts for Sale.
Read More:
For further assistants, feel free to give us a call for all your GWM salvage needs.