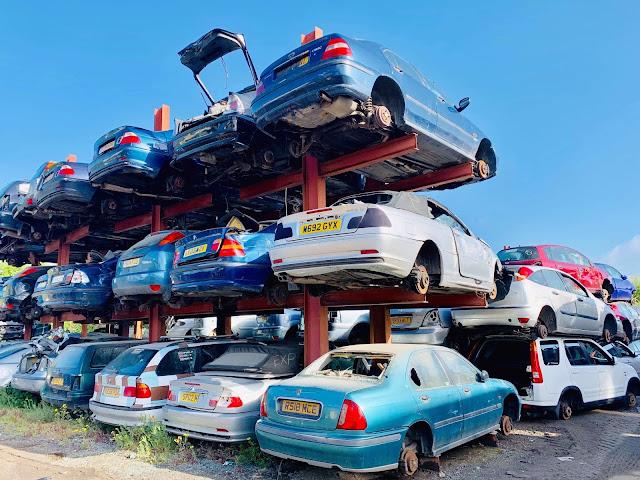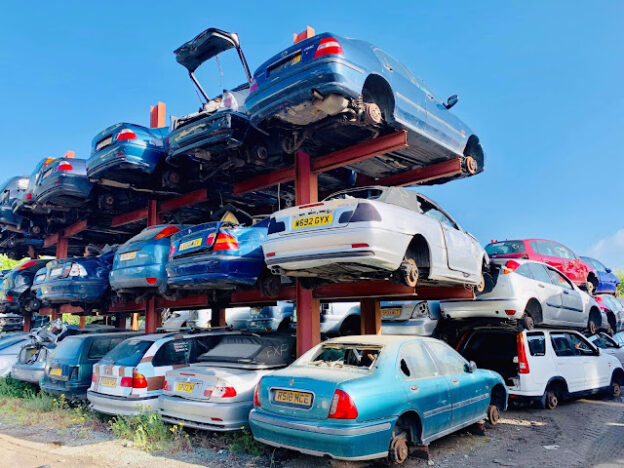 Do Wreckers Buy Old Cars?
Do wreckers buy old cars? This is an excellent question to ask yourself. But, the answer is yes! You can sell your old car, truck, or SUV to wreckers. If you are planning on selling your old, broken-down car to car wreckers, then it's important that you know what type of buyer we are. We will take your vehicle to our yard in Victoria and strip it down to its bare bones. We are able to pay more than a general buyer because we will strip your car down and sell the parts for an additional income.
Why Sell Your Car To Wreckers?
If there's a reason not to sell your old car to a dealership for whatever reason, then consider selling your vehicle to us at Vicwreckers. We offer cash for cars with no hidden fees or charges, free no-obligation quotes, and we will also collect your old car from your preferred address. By selling your old car, you will free yourself from the burden of having it standing around collecting dust and making your backyard look untidy. We, at Vicwreckers, will buy your old car for cash no matter the condition. It does not start or run? No problem, we will buy it! Scratches, dents, and missing parts on the body? No problem, we will buy it! We will buy the car, even when you think it is entirely worthless.
What Wreckers Do With Old Cars?
Vicwreckers will buy your old car for cash for three main reasons:
Spare Parts
We can use your old car parts to refurbish other cars. This is called "re-manufacturing". We will remove all the working used parts, test them and then put them back together with new components if necessary. This ensures that the end product has the same quality as a brand new component at a fraction of its cost.
Scrap Metal
The metal from your car's body panels are useful for recycling into steel products such as reinforcing rods or wire mesh fencing, which you may have seen around construction sites. In addition, the plating on your vehicle contains high amounts of nickel, chromium, lead, and cadmium; these metals are highly recyclable! At Vicwreckers, we recycle every part possible, so by selling us your old car, you are helping to keep the environment clean and green.
Recycling
By recycling your car with us, you will help reduce landfills and assist in preserving our beautiful planet, which should concern every single person living on it. We want to make a positive contribution towards global sustainability, so by selling us your old car for cash, you can feel good about yourself knowing that you have helped preserve our environment.
So if selling your old car interests you or if there's any reason why you feel you shouldn't sell your old vehicle, then contact us, Vicwreckers, for a free no-obligation quote or receive advice about your vehicle from experienced professionals who offer top dollar prices for unwanted cars in any condition.