Auto Recyclers in Dandenong, Victoria
Looking for a trusted 2021 Car Wreckers Dandenong Area? VIC Wreckers is it. Get instant cash for your Car, Truck, Ute or 4WD
Victoria auto wreckers a car dismantling firm based in Dandenong. It is a 100% Australia owned and operated business specializing in all vehicle's removal and dismantling. We are headquartered in Dandenong south, but we offer service across the whole Victoria state.
We offer free car, truck, van, commercial vehicle, 4×4, Jeep, ute and SUV removals and is applicable to:
Used Car Removal
Accident Cash For Van Removals
Wrecked 4×4 Removals Dandenong
Unwanted Ute Removals Dandenong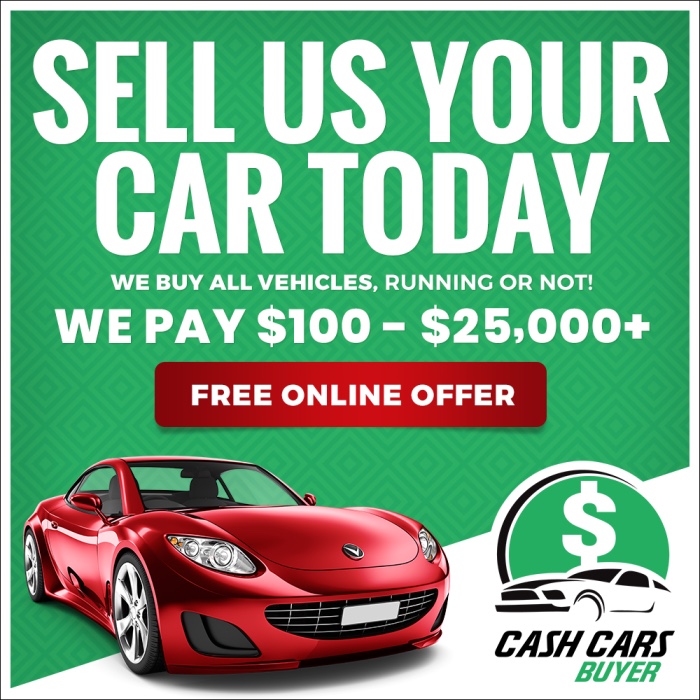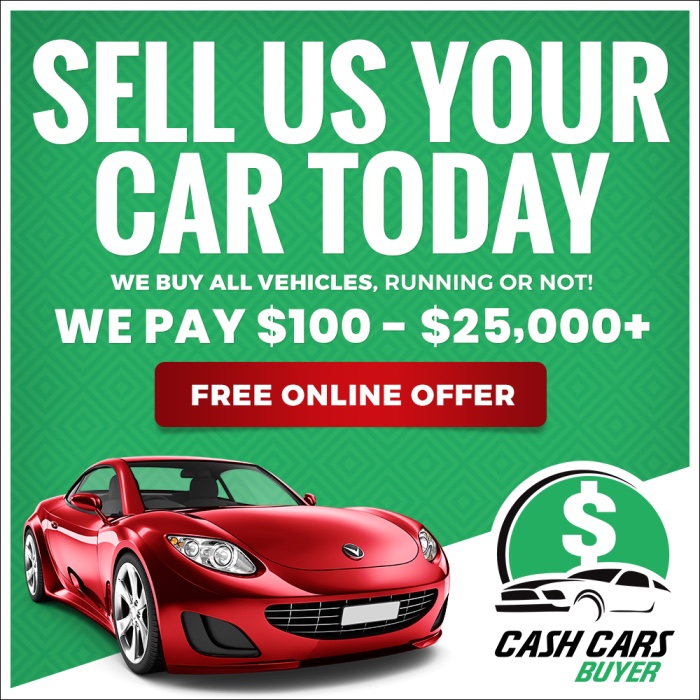 No doubt about it. We are one of the Best 2021 Car Wreckers Dandenong Area because we give you the best payouts for your vehicle regardless of its make and condition. But, that's not all. Another thing that puts us at the top of the pack is our dynamic team of professional experts who give all our customers a memorable and positive experience.  Our cash for cars team is made up of experienced and dynamic:
Car Appraisals – These guys have the expertise that allows them to be consistent in offering the best quotes in the Dandenong area. Our reputation is one that makes us stand out as the scrap car buying company in Melbourne that pays out the highest amounts possible for unwanted vehicles.
Car Removal Technicians- These guys are highly efficient and very hospitable. You are sure to be both comforted and impressed by their professionalism and fast service.
Customer Service Reps – Our friendly customer service agents are here to make sure any problems or concerns you have been addressed quickly and resolved.
LATE MODEL 4×4 WRECKER & AUTO PARTS SPECIALIST IN DANDENONG
Vic wreckers are the leading auto parts recycler in Melbourne offering both the public and the auto repair industry the widest range of fully warranted parts. Offering a newly designed website making it easier to use to help you find exactly the part you require or to help search for complete vehicles that have recently come to our scrap car yard in Dandenong.
HARD TO FIND PARTS 
We specialize in late model 4×4, SUV and commercial vehicles. We have the largest range of replacement parts in the Dandenong area. We offer genuine and fully guaranteed parts at very competitive prices. If you'd rather talk to us than use the website, please give us a call and our friendly team will gladly help you find exactly what you need.
ARE YOU SEARCHING FOR USED AUTO PARTS IN DANDENONG?
If you are tight on a budget, but you are looking for the best auto parts for your car, we will recommend you to contact us. At Vic wreckers, you can now easily buy:
Engine
Dash Assembly
Door Handle
Boot lid
Fuse Box
AC Compressor
Brake Booster
Bumpers
Front Panel
Car Seats
Carpets
Right Rear Doors
Left Rear Doors
Front Doors
Side Mirrors
Fuel Tank
Heater/ AC Controls
Ignition Switch
Front Light
Tail Light
Airbag
Radiator
Battery
Seat Belts
Tyres
Wiper Arm, and a massive stock of motor parts.
SECOND HAND AUTO PARTS CENTRALLY LOCATED IN DANDENONG, VIC
Proudly 100% Aussie owned and operated and based in South Dandenong, just 30 kilometers from the center of Melbourne, for over 15 years. You are able to come to our Melbourne car wrecking yard or have your spare parts sent out and delivered to you whether you are local, regional (Werribee wreckers) or even further west (Geelong wreckers).
COME AND VISIT AND SEE FOR YOURSELF OUR SPARE PARTS INVENTORY AT OUR DANDENONG YARD
We add new second hand parts to our Melbourne stock list every day. Each part is catalogued for the make, model and year of the vehicle it has been salvaged from. All parts are then checked, dry-stored and logged on our computer system so that you are able to search quickly and easily either for a vehicle that is in our yard or for a part that is on our shelf. We know that your time is important, and our  car parts wreckers team are able to find auto parts for your car, 4×4 or commercial vehicle, quickly and easily and get them ready for immediate collection or dispatch.
HELPFUL INSTALLATION ASSISTANCE
Follow our blog to learn more about industry news and our auto dismantlers partners. You can look at our 2021 cars wreckers Melbourne guide page for helpful advice on most common questions asked – what to keep in mind and how to easily communicate with us.
The Leading 4WD Wrecker in Dandenong
SUPPLYING YOU WITH GUARANTEED AUTO PARTS
Our most common available parts are from:
We also have many Engines and Transmissions for the above makes.
We are also specialist 4WD wreckers in Dandenong and cater for most 4X4 vehicles. If you are looking for a particular 4WD part, get in contact with us today.
WE HAVE YOUR PARTS.
Remember, if you can't find the particular part you're looking for please get in touch today!
Give us a call on 0411704458