Sell Your Unwanted Car Quickly… No Matter Its Condition!
At Vic wreckers Melbourne, we understand that selling your car can be a stressful, inefficient process. We made it our business to change that. What we came up with is simply the easiest way to sell Junk Cars Williamstown. To see how easy it is, call 0411 704 458, or get a quick quote now.


Sell Your Junk Cars Williamstown, Melbourne
Our Simple Car Buying Process
1. You call or email us vehicle details.
2. We provide a firm quote.
*Quote is based on the vehicle's condition, and price of the current scrap metal market.
3. We pick up the vehicle, or you bring it to our lot.
4. We pay you cash on the spot.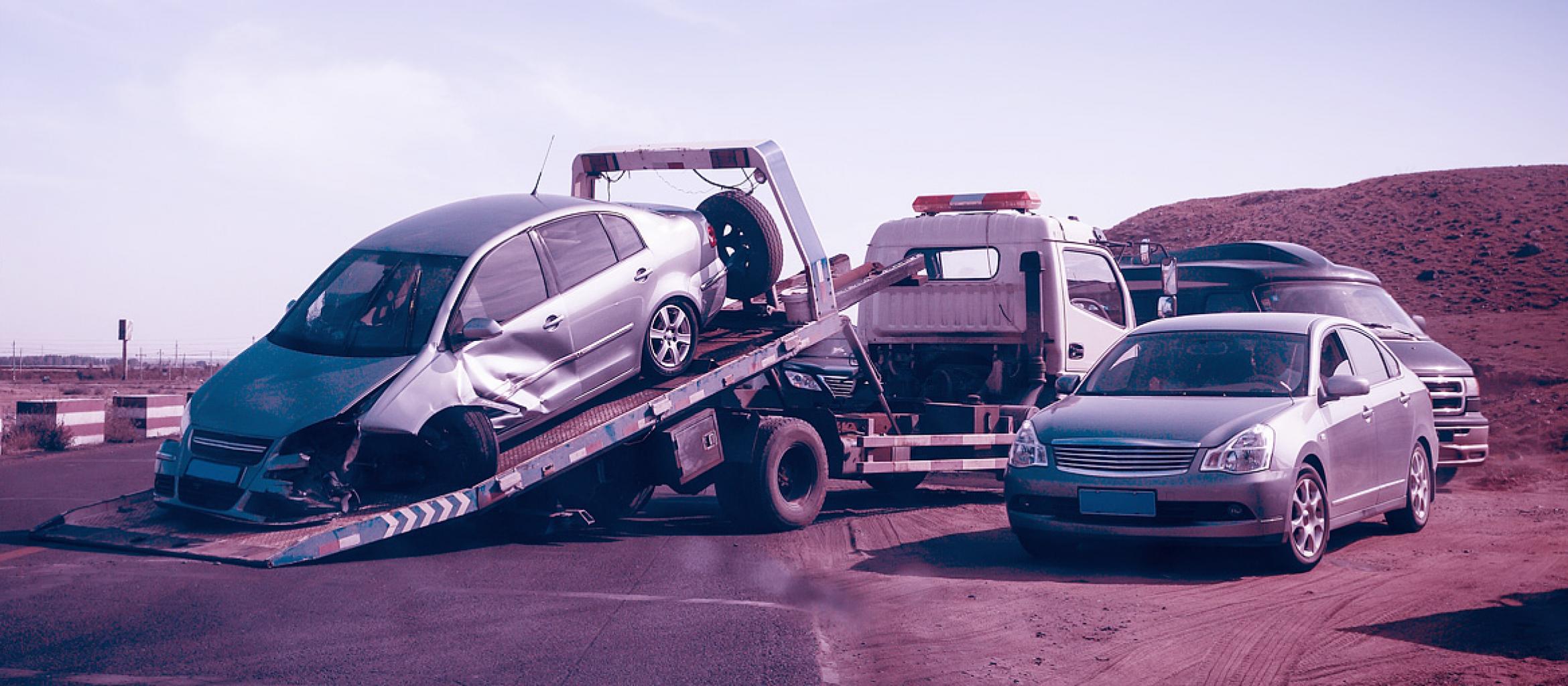 Vic wreckers provide the highest payout of cash in Williamstown north suburb for any vehicles you would like for us to safely remove and take back to our Dandenong auto wrecking yard. We also do same day pickup based on if you call us early in the day. We will remove your scrap vehicle completely free and provide you cash in your pocket. We will never try to bargain the price with you. When our driver shows up, what we quote is exactly what you will receive.
Why Sell Your Vehicle to Vic Wreckers?
It's pretty straightforward why we're the best way to sell your unwanted commercial vehicle in the Victoria region.
We buy any cars: junk cars, wrecked cars, accident cars, and write-off cars.
We provide cash on the spot for vehicles.
As a licensed dealership, we handle all the paperwork including VicRoads paperwork.
We work around your schedule.
We run our business on Ozzy rules; it's our goal to handle every transaction with honesty and integrity in a speedy, efficient manner. We do what's right and help people get the maximum value for their vehicles.
We provide cash purchase prices based on the car's details and condition. The quote includes free car removal at its current Williamstown location and is typically firm as long as the information provided about the vehicle is complete and accurate. If customers bring their vehicle to our Melbourne car wrecking yard, we pay more cash for the Junk Cars Orewa since we don't have to transport it. At Vic wreckers, we purchase only whole vehicles, not individual junk car parts.