Cash for Cars in City of Croydon
Have you ever tried to sell your old car? Yeah, it is a pretty stressful event. First you are forced to advertise with either a goofy sticker on the windshield or an add on Gumtree that tries to hard to make your unwanted vehicle sound like a dream. After that you have to deal with the people, and the low-ball offers. Shady characters pop up for car sales, for some strange reason. Going to dealerships to trade your car can be a hassle too. Sometimes, it's just so much trouble that you'd rather not bother. Vic wreckers know all about that hassle and they've been easing Croydon resident's pain for years.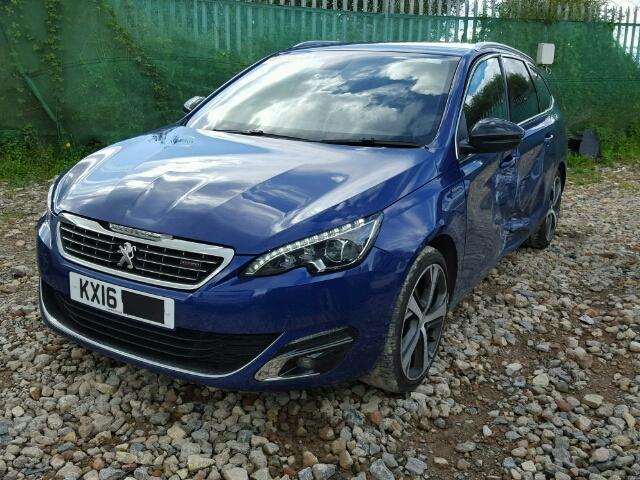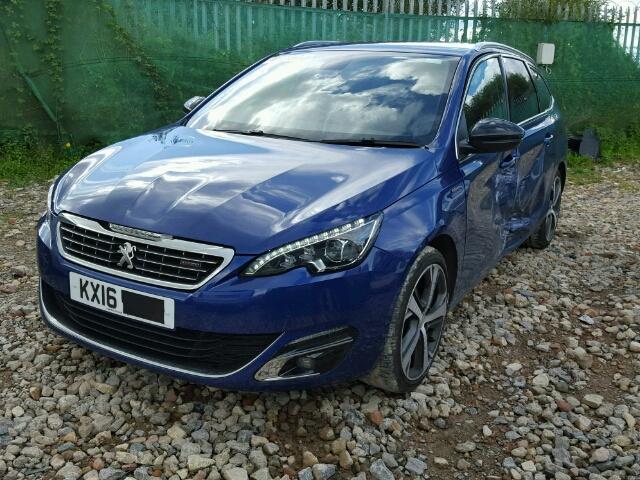 How to Sell My Car in Croydon?
If you need a Car Removal Croydon or want to sell a car to scrap, we offer the best price for junk car pick up. All you have to do is email, call, or text us that you want to "Car Removal Croydon" and we'll do the rest. It's that simple!
Our Car Removal Croydon team comes down to your office or your home and simple hands you cash to haul away your unwanted vehicle. Any car, any make, any model of car will do. Prices are always fair and based off of retail pricing in the Croydon area. All you, the owner, have to do is give us a call, tell us what you are driving and produce the title and appropriate information for your car. We hand you cash, cold hard cash, and take your beater off your hands.
The entire process can take as little as an hour and you can always simply refuse our offer. No hard feelings, no hard selling. We are in the business of helping you get rid of the car you no longer need.
How Do We Evaluate Your Vehicle?
We understand how harrowing it can be to get cash for junk trucks in Victoria. Which is why we have created an extremely simple process for you to make selling a junk car in Croydon an absolute breeze.
Just set an appointment with us and have our staff visit your premises at a time convenient to you. We will bring the information provided by you about your car and conduct a quick inspection. Once done, our staff will help you through the necessary paperwork in order to complete the transaction and the sale, following which the cash for your car will be handed over to you. Couldn't get any simpler than this, could it?
How Do You Get Paid?
We are surely your fastest means to get cash for junk cars in Croydon. Post assessing the details of your car, our representative will pay you the best offer for your car in hard cash immediately. We will arrange for a same-day pick-up so that the entire process takes up the least possible amount of your precious time.
No hidden costs, no deferred payments, no delayed bank transfers! Just simple and easy cash to close the deal immediately.
Vic wreckers is a reputable business with a long list of very satisfied customers. Our job is to help you get rid of your car quickly and with as little trouble as possible.
We are available to assist any customer even if you just have a question about what your car is worth. We'll happily give you a quote and let you sleep on that information.
We will always do your best to purchase your car- you have our word! If you are not actually located far away from Croydon and need to sell your car we refer customers to Melbourne truck wreckers. They are a great alternative to our company.