Where can I scrap my car in Melbourne?
---
Vic wreckers strive to ensure our customers can find a Vehicle Removal Company branch as close to their location as possible, that's why we now have extended our car removal services across Melbourne suburbs..
Can you ever think of a better solution for your unwanted car than the car wreckers? Auction car dealer might be your answer, yet Vehicle Removal Company makes it all simple, but it also means fast money! Why go through the hassles of selling your car, haggling with complete strangers, putting ads online or in a newspaper.  We know your time is valuable, that's why  Cash for Cars will take the hassle out of selling your car and pay you instantly. Deal only with a reputable Australia car buyer. No high pressure salesmen or flaky private party advertisers. Save valuable time and money. Get cash for your car now by selling it to Vehicle Removal Company!
What documents do I need to scrap my car?
---
Selling and scrapping cars with us is easy, but to ensure you're able to sell the car on the same day without any complications, be sure to bring the following documents to your appointment:
1. Ownership papers
2. Service history and Road worthy certs
3. Finance settlement letter – if applicable
About Absolutely All Cars
There is No Vehicle We Wouldn't Buy
Fleet & Trade sales Welcome
High Mileage Vehicles Purchased
Finance Settled
Damage Vehicles Purchased
Cash or Cheque Paid Same Day
How much cash will I get for scrapping my car?
---
Anticipating what price you will get when scrapping a car is based on number of factors. From the supply and demand of the scrap metal market to the salvageable parts of the vehicle, knowing how to scrap a car is an art in itself!
Often buyers of scrap cars will take at least a few basic criteria into consideration before deciding how much a scrap car is worth. For example, there's the value of the scrap metal on the vehicle; smaller cars such as the Honda Fit are relatively light and therefore have less useable scrap metal, while larger vehicles such as vans or trucks are considerably heavier and ultimately more valuable. Also, there's the location of the buyer; the further the buyer needs to transport the scrap cars to the nearest port, the more they will deduct from the prices they give to cover their costs.
Melbourne Free Vehicle Recovery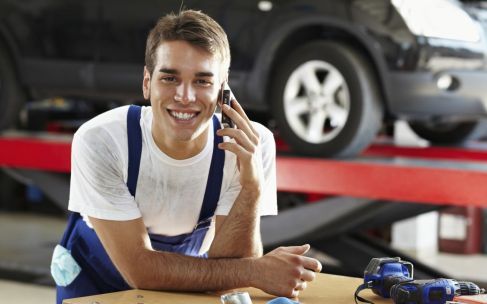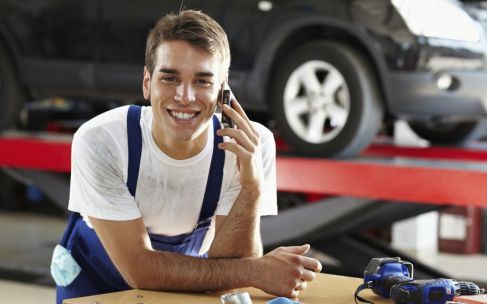 You can call Vehicle Removal Company to pick your vehicle up FOR FREE today. That is right, we can pick your vehicle up today and pay you top dollars on the spot for your unwanted car. If you cannot be at the time of pickups that is fine, we can still help you out with that, you just need to talk to us and we can arrange that for you. Its easy as pie. that's why we are offering TOLL FREE phone number to call so that you don't have to spend a dollar.
Find your local auto dismantler: Pakenham wreckers, Melton wreckers, Frankston wreckers, Sunbury wreckers, Mornington wreckers, Geelong wreckers and Springvale  wreckers.