Vic Wreckers Pay Cash for Cars Removal in Keysborough
If you would like to get rid of your car or truck in Keysborough, our free car removal service makes that quick and easy. You can book your pickup early in the day and-and we'll remove the vehicle by the end of the day. There's no hidden cost for the same-day car removal. You can contact our Car Removal Keysborough team to book our cash for cars service.
We pay the top cash prices for cars in Keysborough, Dandenong, and you can rely on our Car Removal Keysborough team to beat every genuine offer. You can get up to $9999 for your car, regardless of make, the model, and condition.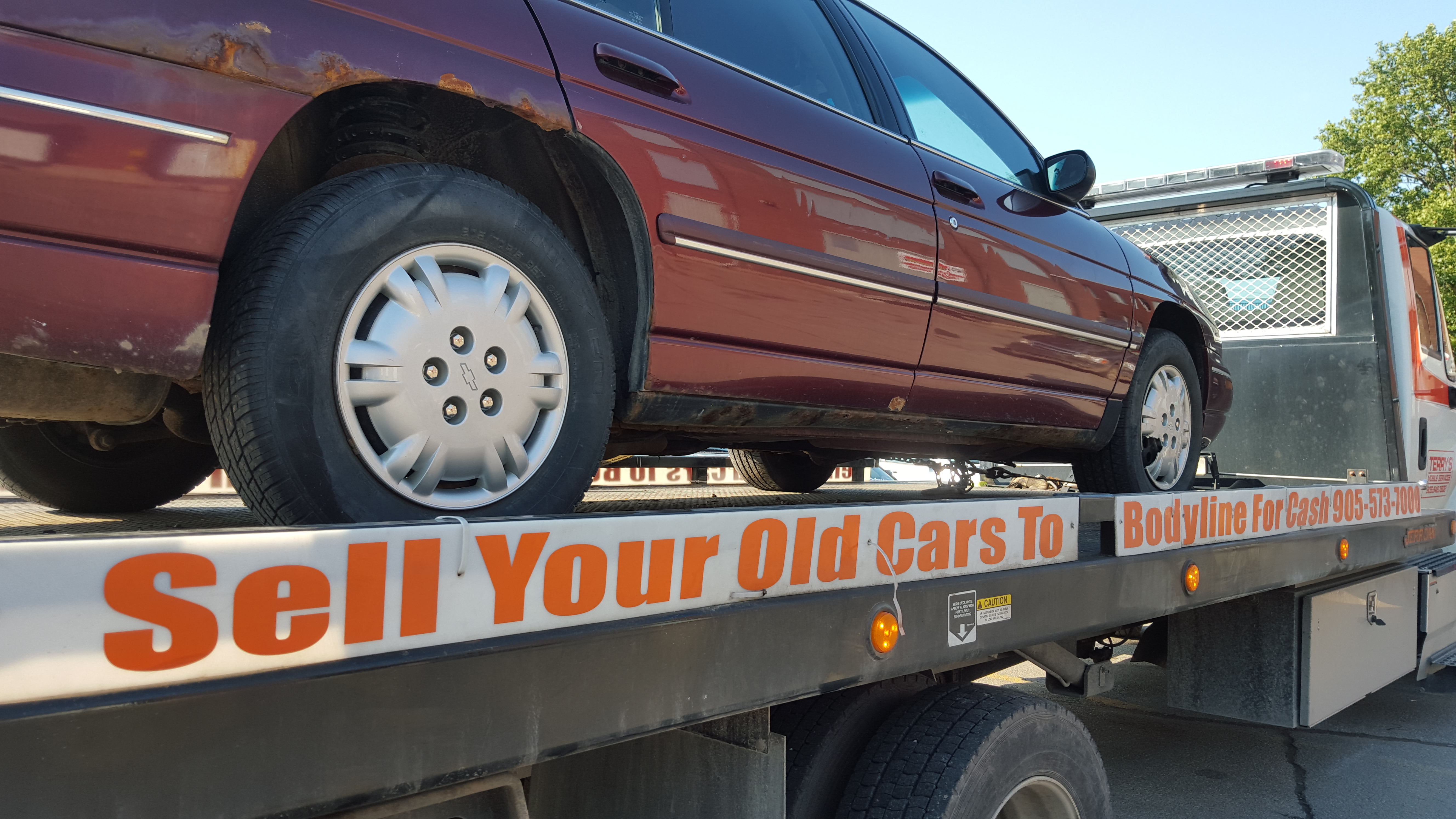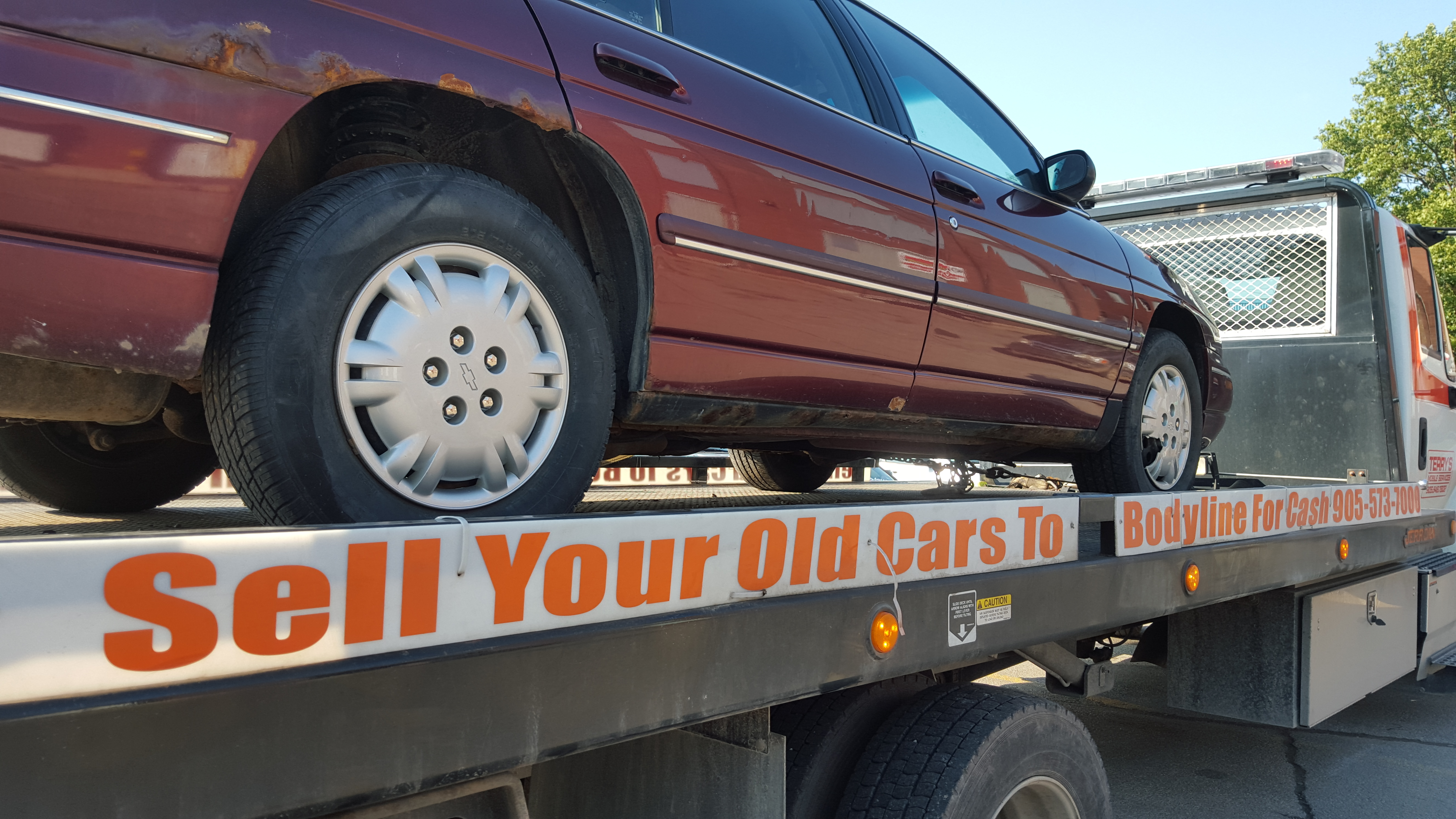 No job is too big or too small for the team at Victoria wreckers. We'll tackle:
Any make or model of:
Running Cars
Damaged/Old Cars (scrap, junk)
Accidental Write Offs
Trailers/Trucks
Do You Need A Title Or Registration For Your Car?
Having a title is not a requirement but is preferred. We at Vic wreckers also accept other proof of ownership. You can ask our team of experts on other documents we accept. They will surely help you with at the time of the quote by phone. If you are selling the car with title or registration you need to cancel the registration by submitting a notice of disposal form.
Why Vic Wreckers? We're Offer The Most Cash For Scrap Car Removal Keysborough
We're leaders in the Melbourne car wrecking industry and experts in car removal and scrap metal recycling.
We will happily remove all unwanted cars and trucks, be they scrapped, write-offs, 4x4s, old trailers etc.
We have a 100% satisfaction guarantee and take pride in being able to offer our customers the best possible prices for all car removal in Melbourne and Victoria.
We pay cash, ensure a fast removal service that is easy, hassle-free, professional, efficient and friendly.
We offer the most competitive prices in the industry, utilising parts for re-sale and recycling initiatives with the support of Australian and international organisations.
Our skilled staff are trained and equipped to remove all types of scrap, including defective and dangerous vehicles – safety is a priority, and we endeavour not to do any damage to any property or the environment.
Truck Wreckers Keysborough
If you want to get cash for cars quotes or to arrange car removal, you can phone 0411 704 458 or email us on info@vicwreckers.com.au.
Our team is happy to help you with any questions you might have.
For more information, visit our truck wreckers page.