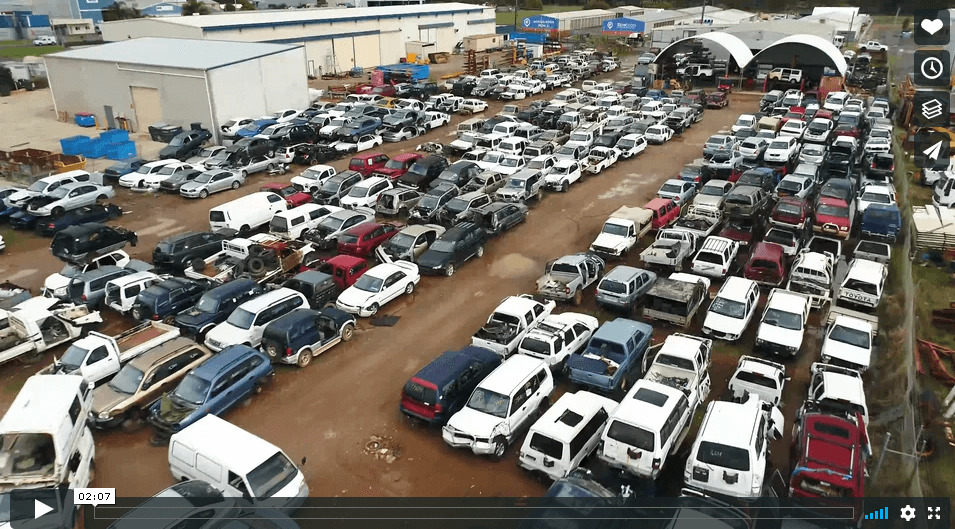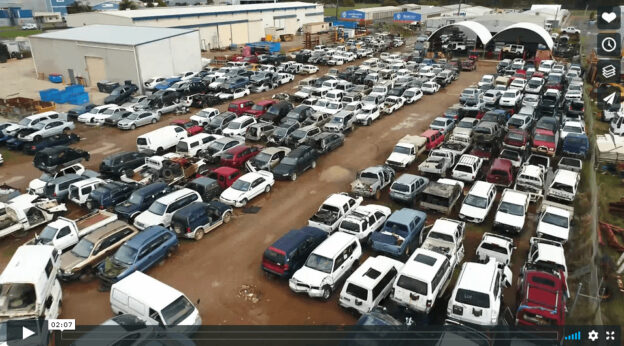 What Car Wreckers Are Open On Sunday Near Me in Victoria?
Sunday is usually a holiday in almost every part of the world, excluding some Arab countries where Friday is the off-day. However, in Australia, Sunday is a holiday and you will find most businesses closed on this day.  However, if you are looking for car wrecking services on Sunday in Victoria, the good news is you can go ahead. There is a renowned and trusted car wrecking company available for your assistance on Sunday. So, if you have a junk car or an old car to get wrecked on Sunday, contact Vic Wreckers!
VIC Wreckers – Open Every Sunday Near You in Victoria
Vic Wreckers is a reliable and trusted company offering car wrecking services in Victoria. The best thing about them is that they are available every time. Yes, they are available on Sunday as well. They ensure their availability 24/7 and even on Sunday as well. So, you are welcome to contact them on Sunday for car wrecking services.
Get Your Cars Wrecked For Free
With Vic Wreckers, you can get your cars wrecked for free. They offer the best quality car wrecking services in Victoria. Also, they charge nothing for your car wrecking. A few companies do charge for this purpose but at Vic Wreckers, expect nothing against their services.
Get Top Cash For Your Junk Cars
Rather than paying anything for your car wrecking services, you can get top cash for your cars. Whether you have old cars or junk cars to get wrecked, you can sell them to Vic Wreckers. You can get top dollar for your cars. You can get a quote from them and compare it to others to find that you are getting the best price at Vic Wreckers.
Easy, Reliable & Eco-Friendly Car Wrecking Services
At Vic Wreckers, they offer the most reliable and eco-friendly car wrecking services. They offer your car towing in an environmental manner to make sure there is no hazard to the environment. Also, their services are quite easy and there is no paperwork hassle.
Every Make, Model & Condition of Car Qualifies
Vic Wreckers can buy your junk cars, old cars and cars of any condition. No matter your car is of any model, any make or condition, it qualifies. So, if you have any type of car, expect top cash for it. Also, you can get a free quote once they assess the condition of your car.