Wreckers Buy Takata Airbag Cars
Sell your Unwanted Car (Faulty Takata Airbags) in Melbourne.
Vehicles made by 19 various car makers have been recalled to replace frontal airbags on the driver's side or passenger's side, or both in what Australian Competition and Consumer Commission (ACCC) has called "the largest and most complex safety recall in Australia history." The airbags, made by major Japanese parts supplier Takata, were mostly installed in cars from early 2000 through 2015.  The risk is that the airbag's inflator can explode causing serious injury or death to the driver and passengers if deployed during a crash.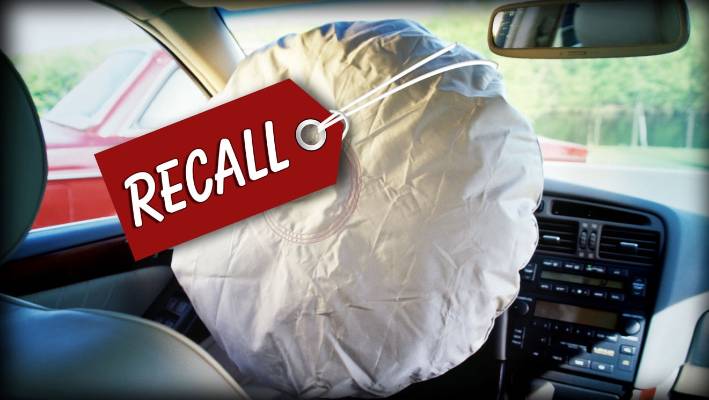 At VIC Wreckers Buy Takata Airbag Cars, we can help turn your unwanted Takata Airbag Cars into cash.
We're specialists in cash for cars and truck salvage, providing collection and disposal services to the general public, Victoria companies, local authorities, and the Police.
Check if your vehicle is affected by visiting ismyairbagsafe.com.au and entering your number plate details. Here is the list of most affected models:
Wreckers Buy Takata Airbag Cars?
Our Takata Airbag Cars expert team is always on hand to answer any of your questions and because our car buyers guarantee all of their prices, the price you are offered is what you will get paid.
Whether you're looking for a Takata Airbag Cars buyers in Melbourne, or you want to dispose of your Takata Airbag Cars in Victoria, get the best deal for your vehicle and enjoy free collection on a time and day that works for you.
Get Quote.
Accept quote.
We come to your address to collect the vehicle
Working with a number of hire companies, accident management companies, and insurance companies across Australia we also collect damaged vehicles and repairable salvage.
Our auto wrecking facilities in Australia: