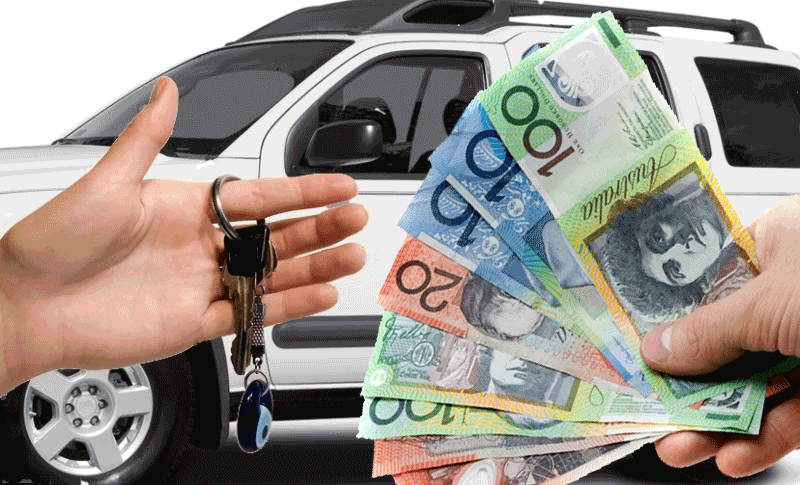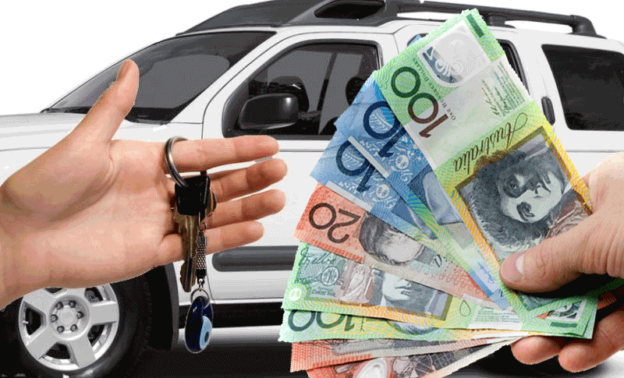 How Do You Know you're Getting a Good Price at the Wreckers?
Removal of an unwanted or an old vehicle must not be a huge challenge. In fact, you can get some cash against your vehicle if you find the right wreckers. Selling your car to car wreckers will provide you with two major benefits, getting rid of your junk car from the garage, and getting some dollars in your pocket.
How much do wreckers pay though? Well, different car wreckers may pay different cash for your cars. But how can you know if the cash you are getting is good enough against your car? There are several factors involved in it. Before you look for a suitable car wrecking service, better know what's the suitable amount of your car.
The car wreckers look at certain things before deciding on the amount to pay against your vehicle. For instance, they would assess the condition of the car. However, you would still not get the same price from different wreckers. Anyway, this is a detailed guide on car wrecking services and prices for your junk cars!
The Price You Should Expect at Car Wreckers
If you are just selling a scrap car to car wreckers, the market price for scrap metal and current demand would determine the worth of your car. Wreckers often have a market for their scrap metal to give you top cash. So, it depends on two main factors, the demand for the scrap metal and the market prices.
However, you must get rid of an unwanted car and save space inside your property. Car wreckers safely remove your junk cars and pay good cash against them. Their wrecking process is usually quite fast and eco-friendly. Anyway, a car wrecker has the right to determine the price for your junk car!
Compare the Prices to Know If You're Getting a Good Price
One thing you can do to know if the price you are getting for your car is good enough is compare the prices. You can get an instant free quote from different car wrecking and car removal companies. Then, you can conduct the comparison of the prices. Almost every company willingly gives a free quote instantly.
Hence, you can get your vehicle assessment from a few top car wreckers and then find what's the best price for your vehicle. This is how you can identify the good price.
Contact Vicwreckers For Car Wrecking At a Good Price
Want to get a good price for your junk car? VIC wreckers pay top cash for cars! We have helped people in getting rid of their unwanted vehicles. Regardless of the condition, we will give you a good enough price for your scrap car.
Our process is simple and convenient. Also, our service is quite fast as we offer same day car removal or wrecking. We accept all sorts of vehicles, including cars, jeeps and trucks. So, come up with your junk cars and trucks and let us give you top cash for them. Contact us via phone and get free quite right away!