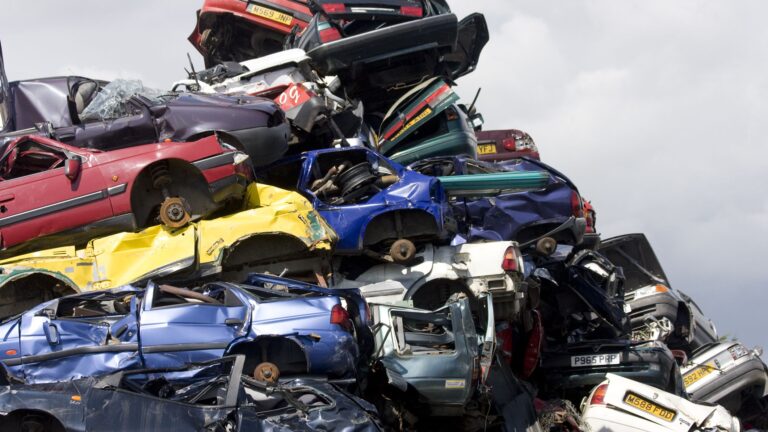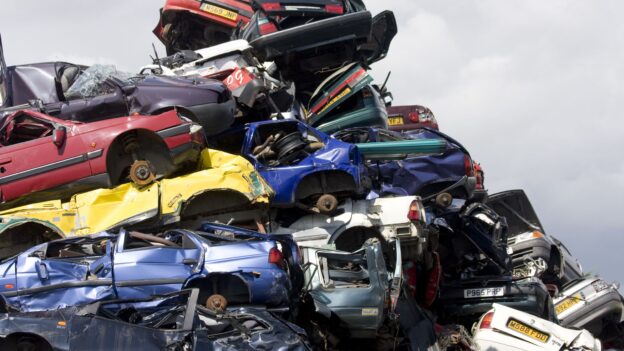 Do Auto Wreckers Take A Vehicle That Has No Tyres?
One of the questions that you might be asking yourself is whether or not auto wreckers take a vehicle that has no tyres? The simple answer is yes, most of them do. However, not all of them will accept this so you will need to check with the company that you are checking out to see which category they fall into. For example, https://vicwreckers.com.au/ absolutely do take vehicles that have no tyres and are happy to pay a fair price for it as well.
Selling Your Car
Instead of scrapping your car and only getting minimal amounts of money for it, you should look into selling your car to an auto wrecker who will pay you an even better price. If you sell to a company such as Vic Wreckers, then they are going to come and pick up your car for you, pay for this whole process and pay you for your vehicle. It's really a great offer for you, and one that you should certainly take up.
When There's No Wheels
When an auto wrecker purchases a car, there's no guarantee as to what is going to be done with it. For example, it may be used for parts, or it might be restored by someone who has the means to do this. It's for this reason that some car wreckers don't care if the vehicle has wheels or not. It is all going to depend on a number of things, but most places will still take your car even if it is missing this part of it.
Wheels are not the most important part anyway, and often they are gotten rid of for having a puncture or for being run down in some way. As such, it's a less important requirement than some of the other parts of the vehicle.
Condition Of The Vehicle
Car Wreckers don't expect to receive a top-quality vehicle that is pristine, clean and completely damage free. In fact, they likely wouldn't accept this as this is not the business that they are in. The point is that you shouldn't be worried about the state of your car, as they have probably seen worse. A lot of people are conscious about selling their vehicle when it is in bad condition, but you shouldn't be as this is literally the point of the company.
All you need to do is be honest about what kind of state the vehicle is in, and everything is going to be fine. Take note of all the damage to it and imperfections because you may be asked about them.
We hope that you have found this article helpful, and now have a little bit more information on auto wreckers and whether or not they are willing to take vehicles that don't have tyres. If you are thinking of selling your car, make sure it's to Vic Wreckers! Get in touch today and have a friendly member of the team help you to get the ball rolling.