We Buy BMW Vehicles for Cash anywhere in Melbourne
BMW Wreckers: All Series, 1 Series, E39, E46, M,Z, X..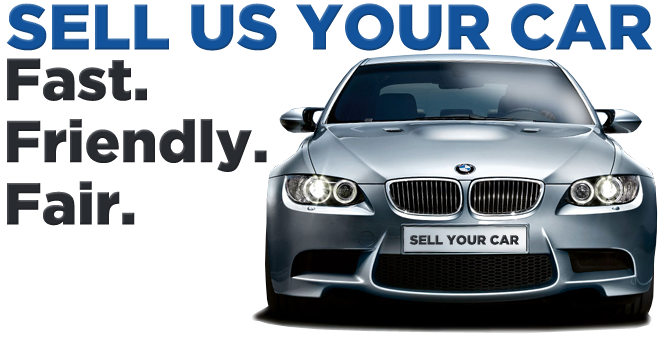 Welcome to Melbourne car wreckers, BMW Dismantlers specialize in the recycling & wrecking of BMW automobiles. All vehicles are responsibly processed on our purposed built premises to ensure safe recycling practices. This will also ensure that all parts removed from vehicles are of the best quality. Customer satisfaction is our top priority
BMW Dismantler Melbourne is a market leader in German car wreckers in Victoria state provide European car spare parts, specializing in dismantling of European vehicles. And if you are looking to get rid of your old  BMW car which has been occupying the garage space, do not be further late and call up the BMW Dismantlers Melbourne and ask them to take away your UNWANTED BMW vehicle. And if they feel that any part of your car has any value, they will pay you on spot.
BMW Dismantlers Spare Parts Supplier

We are your BMW auto parts recyclers. We have an ever-growing product range for you to choose from. We deal in top quality second-hand parts and also supply used parts upon request. We are dedicated to selling quality products and providing you with a positive shopping experience.
BMW Wreckers – 316, 316i, 316ti, 318, 318i, 328, 328i, 330, 428i, 520d, 520i, 523, 523i, 525, 525i, 528i, 530, 530d, 530i, 535, 535d, 535i, 540, 540i, 645ci, 650ci, 650i, 728i, 730i, 735i, 740i, 750i, 760LI, M, M1-6, Mini, Mini Cooper, X1-X6, Z3, Z4.
BMW Dismantlers are among the most trusted  car wreckers companies in Melbourne that offer assistance to BMW car owners who want to get rid of their used or unwanted car. Here in our Melbourne auto recyclers, we accept different types of  BMW cars, 4WDs. Likewise, we offer our cash for car services fast and the satisfaction is always guaranteed. We are always aiming to meet the satisfaction point of our customers.
Cash for BMW SUVs & 4WDs in Melbourne
BMW Dismantlers offer this particular service to all car owners in Victoria. We accept different kinds of BMW vehicles like trucks, cars or vans and we will pick it up whether it is still working or not. We guarantee you that we will get your car for sale right away and we will buy this at a good price.
BMW Dismantlers are here to set your mind at rest and take care of all your hassles for you. In an absolutely no-cost, no-obligation manner. You read it right, our online services that help you sell your damaged car are not only free; they come accompanied with additional value added services that make the whole experience totally worthy.
Find your local wrecker by auto brand: Melbourne wreckers Toyota, Melbourne wreckers Honda, Melbourne wreckers Renault, Melbourne wreckers Suzuki, Melbourne wreckers Nissan, Melbourne wreckers Ford, Melbourne wreckers Mazda, Melbourne wreckers Mitsubishi, Melbourne 4×4 wreckers, Melbourne truck wreckers.