Audi Dismantling Melbourne: Audi A1, A3, A4, A5,  Q3, Q5…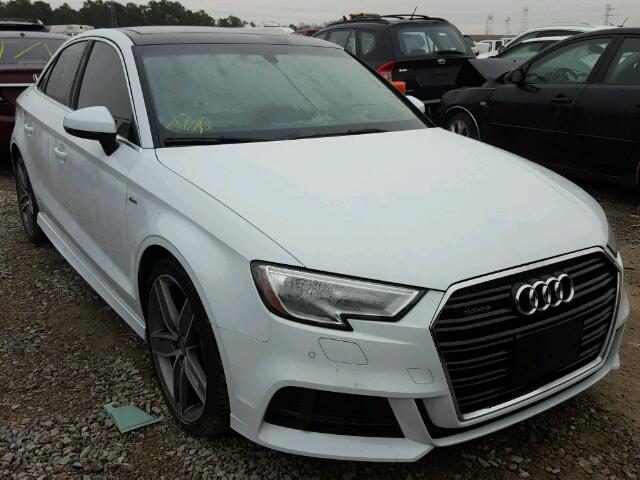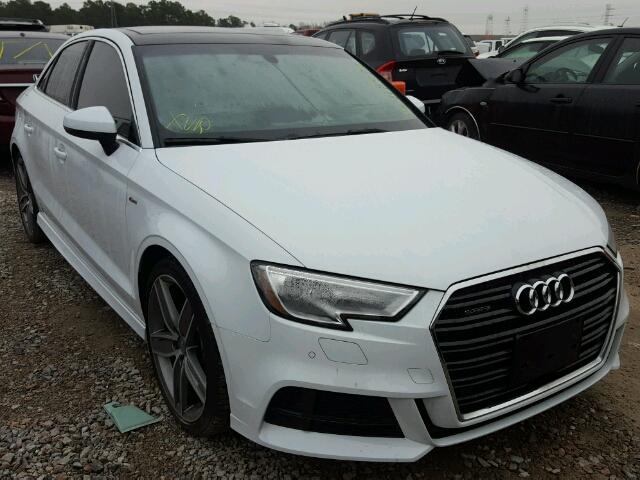 If you own an unwanted Audi vehicle, call Melbourne Audi wreckers for fast reliable service. You'll have the assurance of knowing that you are helping the environment, and reducing waste.
Audi Scrapyard removes:
Audi Passenger Cars
Audi 4WDs/SUVs
Looking for recycled Audi car parts supplier?
Here at Auto Wreckers Melbourne, our friendly staff are all about ensuring we meet all of our customers' needs for recycled or Audi second hand parts. That's why we offer competitive prices on buying and selling vehicles and spare parts, and endeavor to only have the best quality Audi used parts on sale.
Audi Scrapyard specialize in European car parts and have access to a network of other wreckers, this means that if a particular Audi car part isn't available, Audi Scrapyard can track it down it for you.
Audi Scrapyard Melbourne's 1st choice for Audi vehicle dismantling and used parts; we can supply you with either, used or second hand parts for your car.
We have parts and spares to suit all Audi  passenger vehicles, along with nationwide delivery service direct to your door step, covering all of state of Victoria.
You can find a huge range of used Audi parts from our large warehouse located at 5 John St, Dandenong South, from Audi dismantled cars, Audi salvaged parts and much, much more.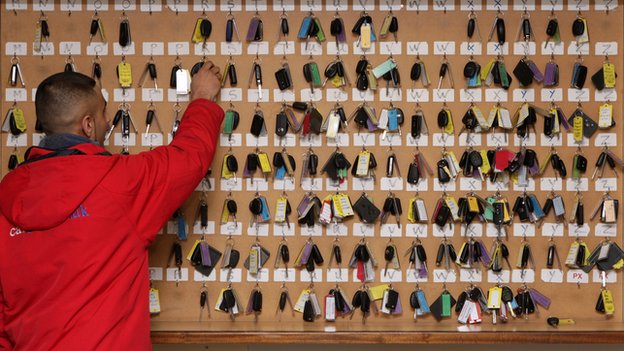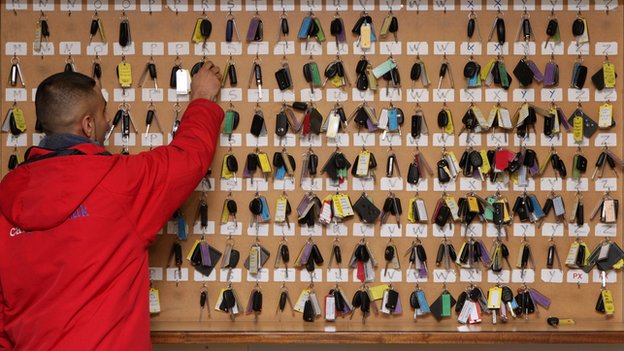 Get Your Audi Spares at Lowest Prices
Audi Scrapyard is the fast way to find Audi parts & spares including engines, gearboxes, bonnets, alloys, headlamps, seat belts, bumpers, seats, wing mirrors, body panels, drive shafts, cylinder heads, radiators, ECU s, exhausts and a host of other accessories for your Audi.
We are Melbourne auto dismantlers that can supply you with new or second hand recycled parts for your car. Audi spares to suit passenger & SUV vehicles with courier arrangement Australia wide direct to your door step here in Victoria.
Audi Salvage Buy All Audi Models
Audi A2, Audi A3,  Audi A4, Audi A5, Audi A6

Audi TT, Audi S3, Audi 80, Audi Cabriolet

Audi Q3, Audi Q7, Audi A5, Audi SQ5…
In the past, Audi Scrapyard have commonly supplied the following Audi car parts; bonnet, boot lid, doors, tail lights, head lights, door mirrors, CV joints, drive line, engines, distributors, door panel, gearbox, interior and radiators.
The following is list of other European and Japanese scrap yard in Melbourne, Victoria:
Melbourne wreckers Mercedes, Melbourne wreckers BMW, Melbourne wreckers Toyota, Melbourne wreckers Honda, Melbourne wreckers Renault, Melbourne wreckers Suzuki, Melbourne wreckers Nissan, Melbourne wreckers Ford, Melbourne wreckers Mazda, Melbourne wreckers Mitsubishi, Melbourne 4×4 wreckers, Melbourne truck wreckers.