All Honda Wreckers Melbourne
We Buy Honda Cars & Trucks, We Sell Honda Spare Parts
The big question is that how you could find a car wrecking in Melbourne that deals mainly with Honda vehicles and spares. The answer yet quite simple, basically do a Google search which should give you an option to search for the brand specific wreckers so simple search for Honda Wreckers Melbourne and it will give you top list of most effecting wreckers, you should get in touch with some of them and try to get the best deal to either wreck your Honda or looking for Honda spare parts.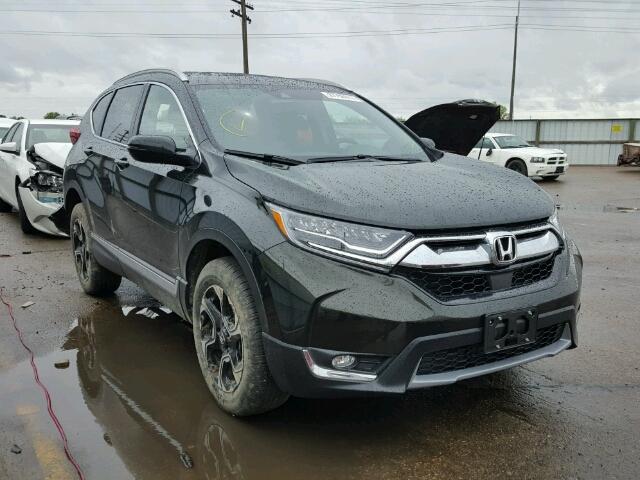 Need Honda spare parts or panels for your Honda? Honda Wreckers is a dedicated Melbourne Honda recycler, carrying near new and recycled parts for all types of Honda. We have professional mechanics onsite to carry out parts fitting in our Dandenong wrecking yard, as well as servicing for your Honda vehicle. We offer 1 month warranty on all parts and we are committed to finding the right part for your needs. Pick up the phone and speak to us today about your Honda spare parts or servicing requirements.
Cash For Honda Cars Melbourne
When you want to dispose of your car, Honda Wreckers should be your first port of call. As a specialist Honda recycler, we accept all makes and models produced by Honda, including:
Accord
City
Civic
CRV
Integra
Jazz
Legend
Odyssey
Prelude
Our team can arrange to collect your Honda from any location in Werribee, Frankston and Sunbury. If you are located outside of these areas, please give us a call at our salvage yard to discuss the options
Dismantling of Honda Models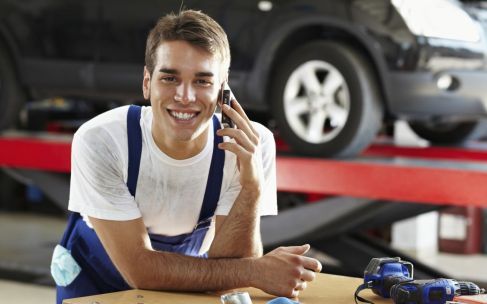 Vic wreckers meets stringent EPA processes when dismantling used Honda vehicles. We strive to recycle as much of the vehicle as possible, reducing the amount of waste going into landfill.
When recycling and disposing of vehicles, Honda Wreckers conduct all work in accordance with the End of Life Vehicle Directive. This means we de-pollute the vehicle, reuse and recycle the parts. All parts are then cleaned, tested and shelved.
Situated in Dandenong, the Honda Wreckers stock hundreds of Honda vehicles for dismantling & we have thousands of quality Honda second hand parts in our wrecking yard: Accord – Ascot – City – Civic – CRV – HRV – Inspire – Integra  – Jazz – Legend – Logo – Odyssey  – Prelude – Rafaga  – S2000 – Saber – Shuttle – Stream – Torneo ….
Honda Wreckers are supplying the following Honda Parts:
Cuts:  Front Cuts – Nose Cuts –  Rear Cuts – Half Cuts
Mechanical Parts:  Engines – Gearboxes Transmission – Diffs .
Panels: Guards – Bonnets – Bumpers – Mirrors – Door Handles.
Electrical: Stater Motors – Alternators – Switches – Navigation.
Vic wreckers stock all major Japanese car parts including Honda.
Our range is always expanding, so keep checking back to see what we have coming in!