Second Hand Car Parts Melbourne, Victoria Australia's Leading Parts Supplier
Vic Wreckers is New Victoria's largest auto dismantlers of European & Japanese parts. Our 10 specialist members wreck and dismantle all makes and models of cars, utes, vans and commercial vehicles. Our Spare Parts Melbourne have large stock holdings of used, rebuilt and  near new vehicle parts. We have a large range of parts such as engines and engine components, transmissions, electrics, body panels, suspension parts, doors, glass, seats, trim sets, mag wheels, tyres, performance parts and much more.
Parts stocked for:
Why should you call Spare Parts Melbourne?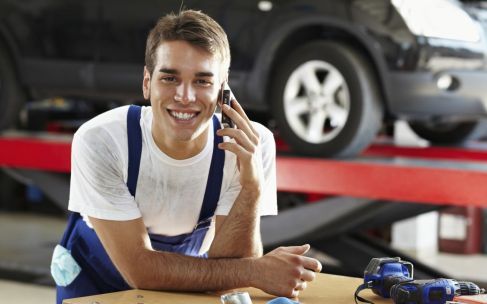 Why pay full price for a brand new replacement vehicle part when you can get high quality used car parts for a fraction of the cost! All second hand car parts are checked for quality and have a very reasonable price tag.
Spare Parts Melbourne have a wide range of Japanese & Australian car parts along with some European and American parts. To check availability of a specific part, give our car parts team a call on 0411 704 458 or fill out the form on the right.
Used Toyota car parts for unbeatable prices
If you need quality second hand vehicle parts for your Corolla, Hilux, Hiace or any other Toyota model, we can help. We have a large inventory of used Toyota parts which have all been checked for quality. To check availability or get a quote for any Toyota parts, give us a call on 0411 704 458  or fill out the form on the right.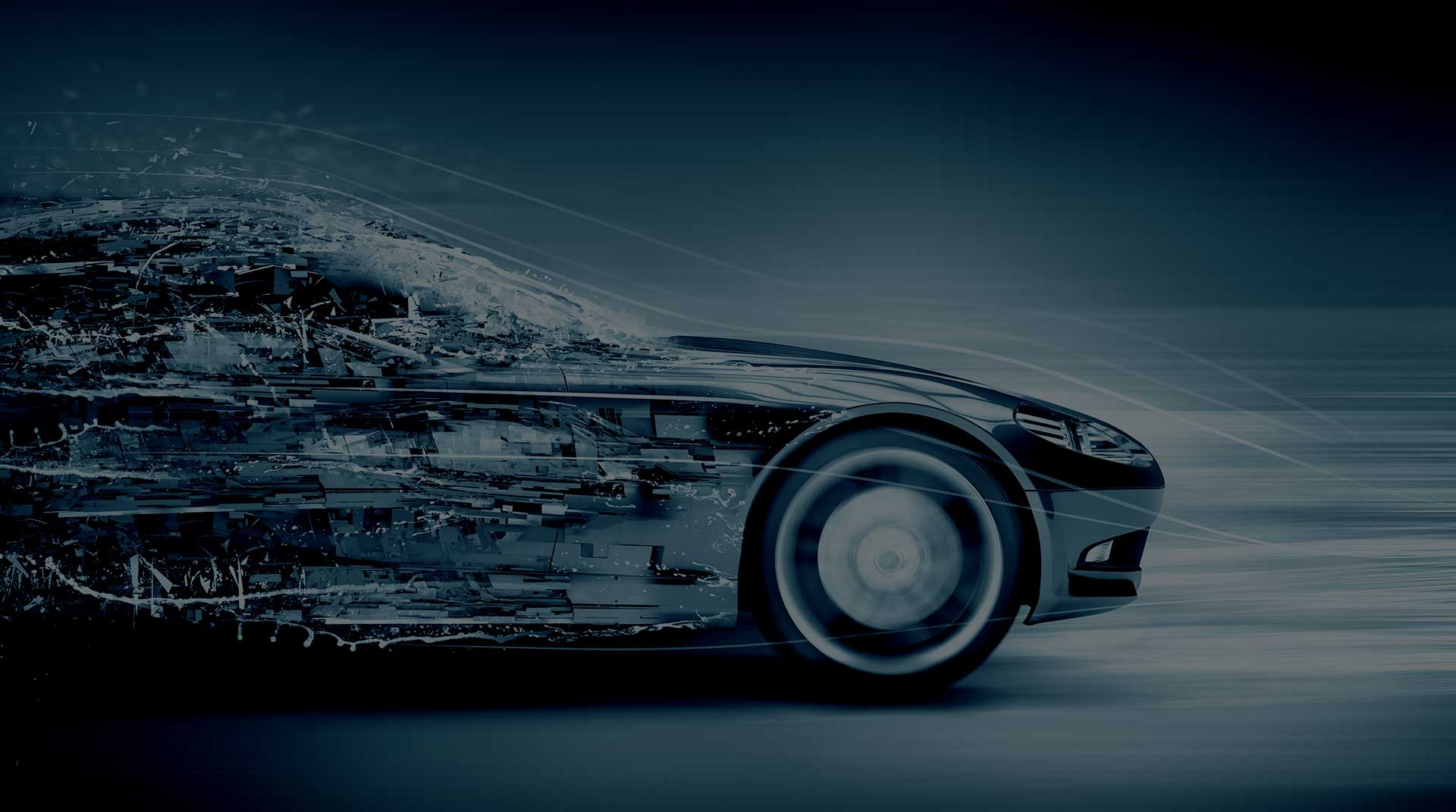 Used Nissan car parts for affordable bargain
Needing affordable prices replacement parts for your Nissan? We regularly have used Nissan car parts for all models including the Pulsar, Maxima, Skyline along with Nissan's vans, utes and trucks. To get a free quote for used Nissan parts, call us 0411 704 458  or use the form on the right and we'll contact you shortly.
Used Mitsubishi car parts at lowest prices
Are you looking for quality used Mitsubishi parts for your Mirage, Lancer, Outlander, Pajero or any other Mitsubishi model? Just contact us to check availability and get a free parts quote. Our second hand Mitsubishi spare parts have all passed our quality checks and are considerably cheaper than buying a new car part.
Used Subaru car parts for discount
Legacy parts, WRX parts, Forester parts… We have a wide range of used Subaru parts at great prices. To get a quote for replacement Subaru parts, you can call our team on 0411 704 458  or use the form on the right and we will be in contact with you soon.
You will deal with a unique family business with 20 years  combined trade practice. You will experience prompt, efficient service delivery with the best  and fairest prices in Melbourne.