Volvo Wrecking Yard in Melbourne
We Pay Cash for Volvo Series: C30, S40, S60, V50, XC90…
Volvo Salvage Melbourne buy all Volvo vehicles, any make and models, dead or alive trucks, Utes and 4WD. We will buy your Volvo vehicle whether it's registered or not, running or not, wrecked or rusted away or even if it's been in an accident. Have you lost the keys? We carefully recycle oils and all the good parts, then we scrap the useless bits.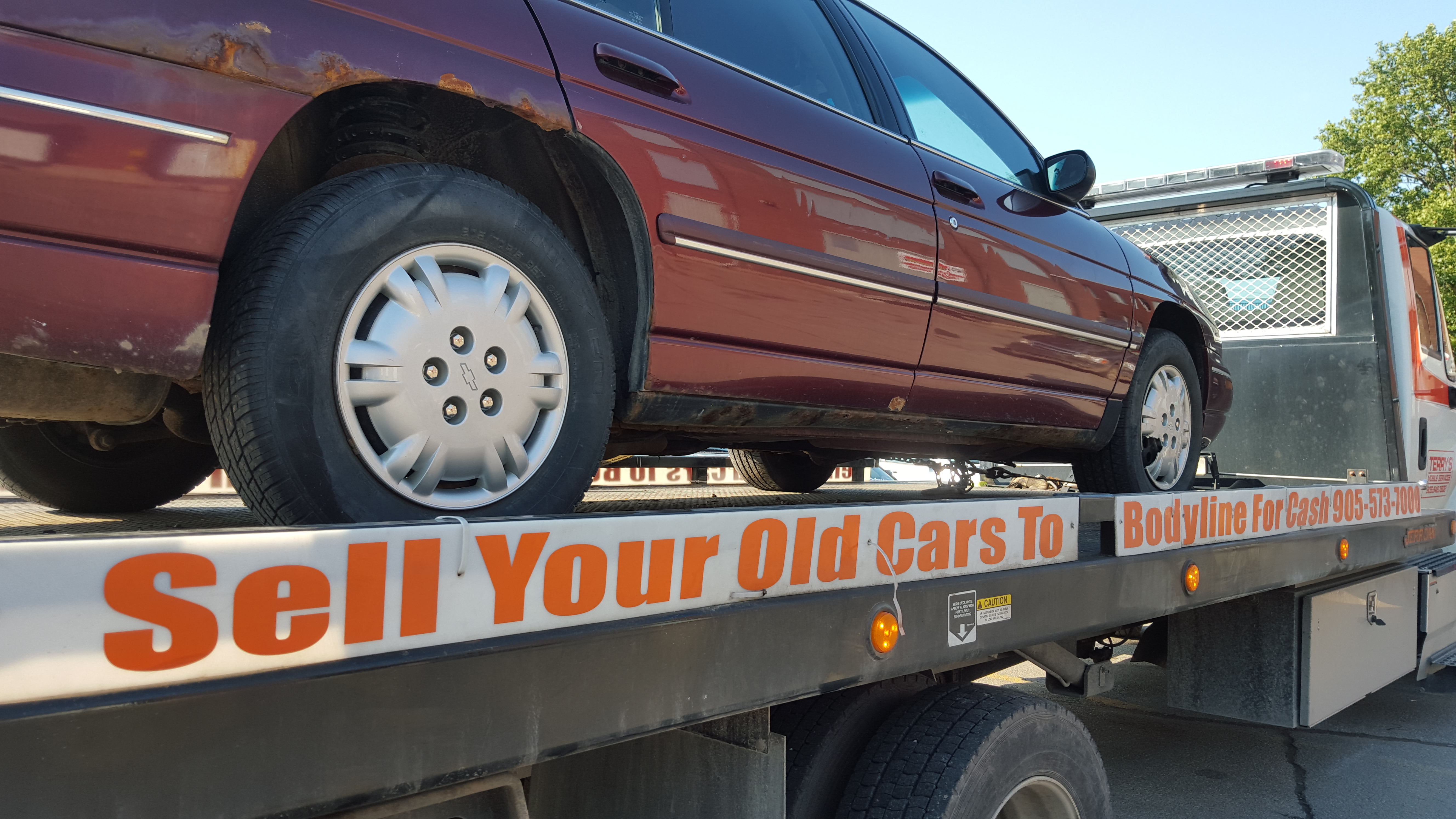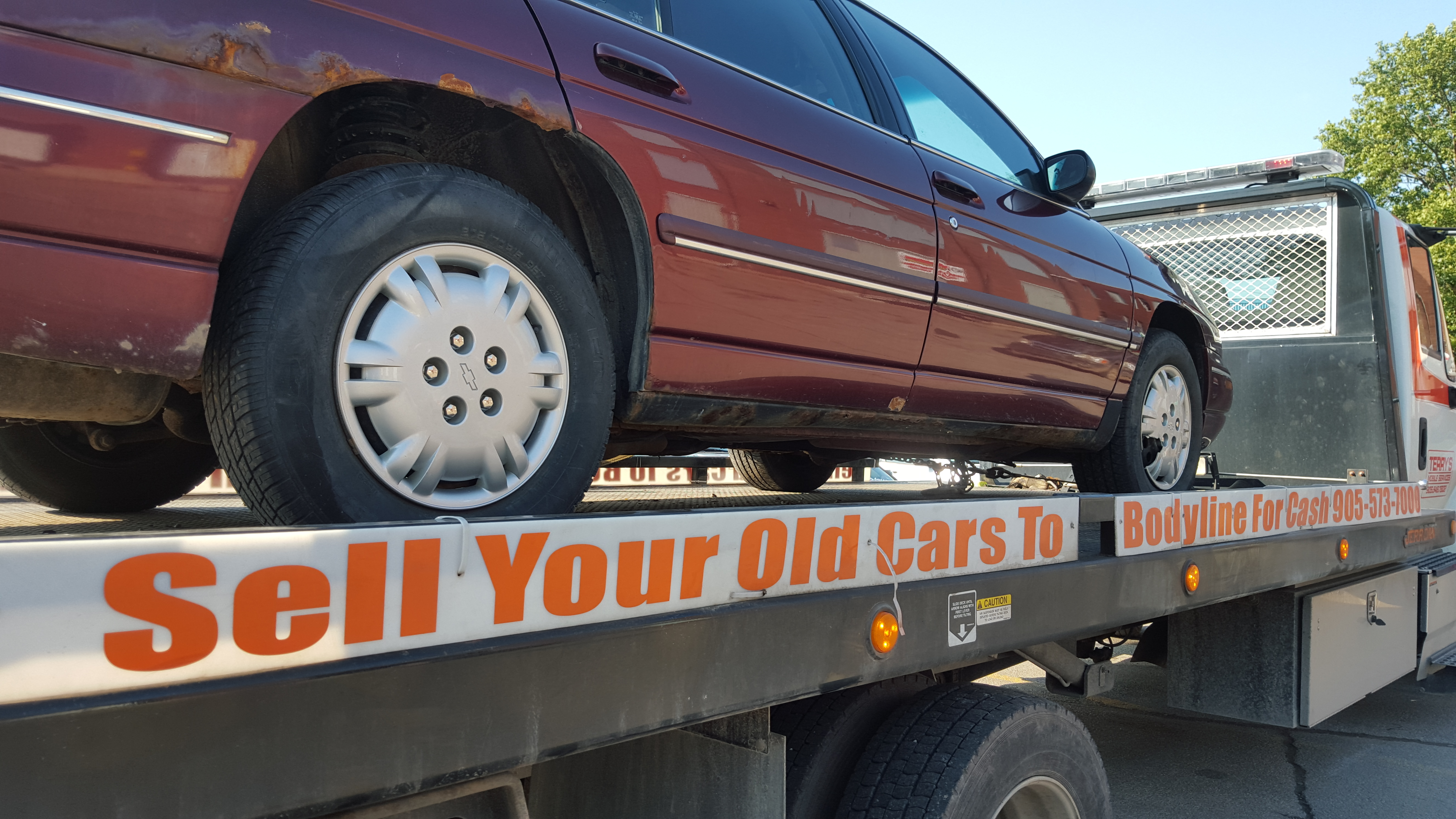 Melbourne Volvo Second Hand Parts
Our Melbourne car wreckers cater for the entire Volvo range from the early Volvo 240 all the way thru to the latest Volvo C30, Volvo C70, Volvo S40 & V40, Volvo V50 & V70, Volvo XC60, Volvo XC70 and Volvo XC90's. We have a great team of experienced Volvo Salvage Melbourne that are here to assist you. Trust your Volvo service to people that know it best!
We currently Dismantling over 200 Cars We beat any competitor price Nationwide we Call today for your quote 0411 704 458.
Melbourne's largest auto wrecker and Volvo Spare Parts experts. With over 20 years experience, 200 dismantled Volvo's and a large inventory of Used Volvo Spare Parts we will have the Volvo Spare Part you require!
Volvo Salvage Melbourne Deals with All Volvo Models
Currently dismantling – Volvo 122, Volvo 142, Volvo 240, Volvo 244, Volvo 440, Volvo 740, Volvo 760, Volvo 850, Volvo 940, Volvo C30, Volvo C70, Volvo S40, Volvo S60, Volvo S70, Volvo V40, Volvo V50, Volvo V70, Volvo XC70, Volvo XC90.
Remember vicwreckers.com.au each time you require parts & spares for your Volvo, We can help locate Volvo parts, Volvo spares, used Volvo parts, Volvo dismantlers, used Volvo car parts, Volvo engines, Volvo gearboxes & more!
We can help you locate used Volvo auto parts for the following model Volvo cars:
Volvo 120 Series, 140 Series
Volvo 121, 122, 142, 144, 145, 164
Volvo 240 Series, 260 Series
Volvo 240, 242, 244, 245, 260, 262, 264, 265
Volvo 30 Series
Volvo 340, 343, 345
Volvo 40 Series
Volvo 440, 480
Volvo 50 Series
Volvo 60 Series
Volvo 70 Series
Volvo 740, 760, 780
Volvo 80 Series
Volvo 850
Volvo 90 Series
Volvo 940, 960
Volvo 1800
Volvo C30, C70
Volvo DL
Volvo GL
Volvo GLE
Volvo GLT
Volvo P120, P1800
Volvo PV444, PV445, PV544
Volvo S40, S60, S70, S80, S90
Volvo V40, V50, V70, V90
Volvo XC60, XC70, XC90
Request or search for all kinds of Volvo auto parts including used Volvo parts, Volvo engines, Volvo transmissions, Volvo body parts and more.
Find out more :