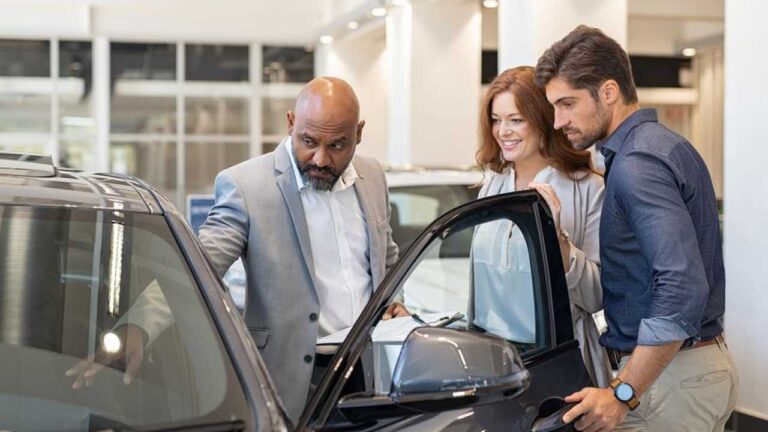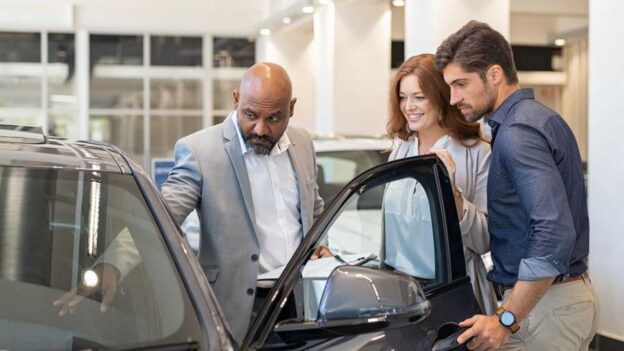 Things To Remember When Selling a Used Car in Melbourne
So, you are going to sell your old car in Melbourne?
Stay here for better navigation.
There are a lot of characteristics which you should check in your selected source while selling your car. In this article, we'll share these one by one with you.
All you need to do is, stay with this article from scratch.
Let's get into this.
1 Highest Cash Offers
That's the first and foremost thing which you should keep in mind. And yes, that's what everyone sells cars for.
Always ensure that your selected source is providing you with the highest cash offers for your junk car. If you are getting top dollars from that particular company, you should sell.
Otherwise left this company and search for new.
Pro advice – always get quotes from more than one company, compare, and find out the highest paying.
Check out the next.
2 Instant Quotes
If the company is not even efficient in providing immediate quotes, how can you expect instant cash?
So, always sell your car to the company which is providing you with the instant quotes.
Here, some companies are so efficient that they offer online quotes. It means you don't even need to go there, and get your car along with you to get quotes. All you need to do is provide them with the necessary requirements, and that's all.
After receiving your request, their representatives will reply to you with a quote.
3 Pickup Facilities
That's what you can't expect from every source. There may be only a few ones in Melbourne offering this particular service.
So always ensure the particular company is offering pickup facilities or not. If you find any of the sources having this facility, it'll be awesome.
4 On the Spot Payments
Same as the pickup facility, that's also what you can't expect from everyone. A few old car companies, and wreckers in Melbourne offering on the spot payments.
If you find any such source, believe it'll be good enough. Interestingly, you don't have to follow any paperwork, or proceed with any lengthy process to get payments for your car.
Here, we have something for you below.
VIC Wreckers – Get Highest Cash For Car
We, VIC Wreckers ensure all of the services described Above. Yes, if you continue with us, you'll get FREE quotes, highest cash offers, pickup facilities, instant inspection, and on the spot payments.
It means you have no need to worry about anything, all you need to do is connect with us, and that's all.
For your better navigation, we are also providing online support 24/7. If you have any confusion regarding our services, pricings, quotes, or anything else you can ask. Our representatives will definitely solve your issues, and answer your queries.
That is how we are facilitating you with excellent features, and helping you to sell junk cars for top dollars without any such effort.
How's that?
The Bottom Line
Above article has shared with you the things which you should keep in mind while selling your old car. In essence, you can also connect with us for a better car selling experience.